8 Unique and Useable Authentic Malaysian Batik Souvenirs for Gifts
03 Dec 2020
---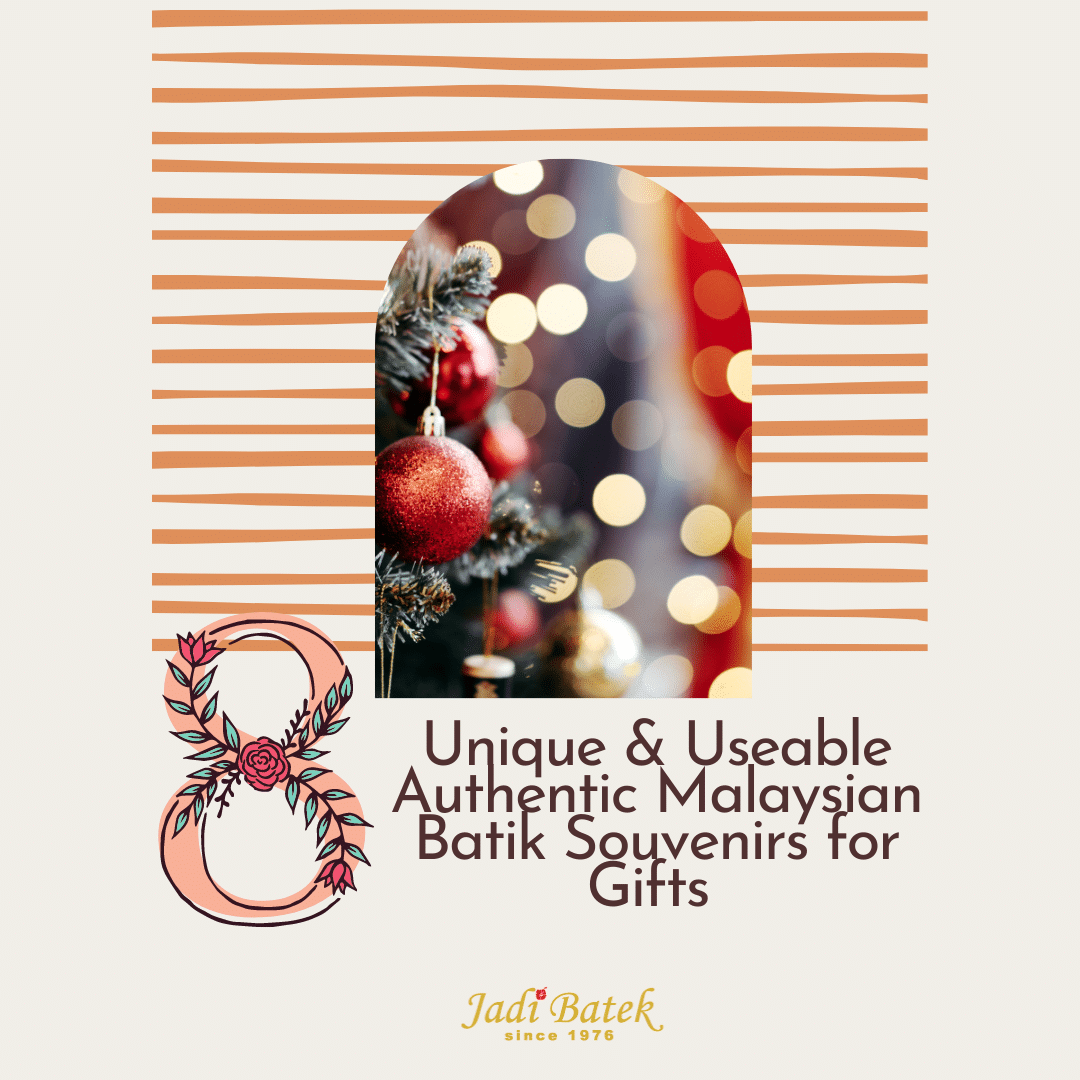 It is that time of the year again that everyone is excited for, and dread too sometimes. The Christmas season can be the most beautiful and hectic time of the year for many. Between getting last-minute gifts and really treating yourself to some well-deserved year-end goodies, the shopping ideas are endless! 
You've probably bought everyone something that they loved already. Here's a fresh and unique gift idea for yourself or special loved ones this Christmas with Malaysian Batik from Jadi Batek.
If you're not sure where to look in the huge variety of Batik products, fear not! This blog has got you covered. Read on for the 8 unique and usable Batik products from Jadi Batek for souvenirs and gifts!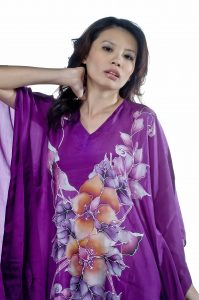 Hand Drawn Caftan (Cotton, Silk)
Exquisitely hand drawn Malaysian Batik Kaftan, its motif is inspired by the traditional elements of Malaysian flora. It is drawn on 100% high quality fuji cotton or silk – each its own one-of-a-kind unique masterpiece. 
Best gift for: The ladies like mothers, grandmas who love a comfy wear at home that can fit as a casual outing wear too.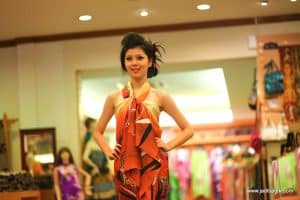 Hand Drawn Pareo (Cotton, Silk) 
Beautiful pieces of hand drawn Malaysian Batik Pareo with tropical flowers inspired motif design on 100% high quality span cotton or silk perfect for any climate. 
Best gift for: The ladies who love a good big shawl to add flavor  in your wardrobe during a getaway trip to the beach as it doubles or triples as a shawl, scarf, wrap skirt, and many more
SHOP PAREO HERE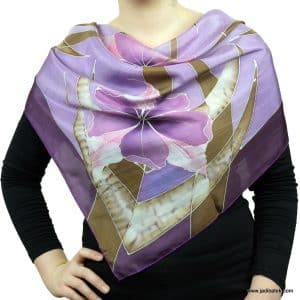 Batik Silk Scarf 
Experience the whimsical sensation of softness and sophistication with this vibrant silk scarf which instantly sets the mood and makes a great partner as a fashion statement. 
Best gift for: The ladies such as mothers, aunts, grandmas as the square silk scarf not only serves as a fashion accessory, but can also be utilized as a head scarf and accessorize as a fashion point on handbags, purses, etc. It is also big enough to second as a shawl for around the shoulders. 
Silk Table Runner and Table Mat Set
Luxurious table runner and table mat sets  in Malaysian Batik Home Decor collection. It is hand-painted on 100% high quality jacquard silk and every design is one-of-a-kind. 
Best gift for: Families and friends to brighten the mood and vibe of the home instantly.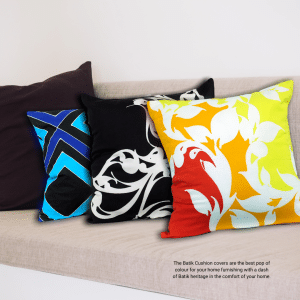 Batik Cushion Cover
The go-to pop of colour for the living room area with hand drawn floral Batik motifs on 100% soft and quality cotton fabric. 
Best gift for: Families and friends who love a vibrant and bright choice for pillows and to spice up the cosy vibes at home.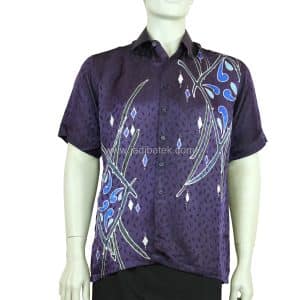 Short Sleeve Batik Block Printed on Cotton
The well loved Malaysian style aloha Hawaiian shirt to substitute your boring unicolor shirt choices. Made with the traditional block printing method in Malaysian Batik art heritage. 
Best gift for: The men such as husbands, father, brothers, uncle, bosses. It is colorful, unique and comfortable in hot climates. It is perfect to spice up your everyday casual wear and brighten the mood of everyone.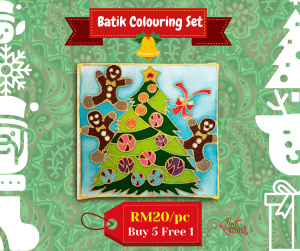 Batik Coloring Set
The complete mini coloring set to learn and play with  the Batik art with your loved ones in the comfort of your home. Choose your favorite wax design and it comes with the Batik dye color, palette and a brush too!
Best gift for: Families and children to learn the Batik art and spend time together being creative.
Custom Design Service
The one and only gift that exists in the world is specially created, designed and catered to your loved ones. The custom design service can be of neckties for the men, silk scarfs for the ladies and even a Batik painting. 
Best gift for: Christmas or birthday gifts for parents, grandparents, spouses, colleagues. 
CHECK OUT CUSTOM DESIGN SERVICE HERE
If you're in Kuala Lumpur and would like to physically visit Jadi Batek in store, here's the details that you would need: 
Address: 30, Jalan Inai, Off Jalan Imbi, 55100 Kuala Lumpur, Malaysia.
Tel : +603 21451133
WhatsApp: +60197832387
Opening hours: 9 am – 5.30 pm daily