Visiting JadiBatek with peace of mind
31 Jul 2020
---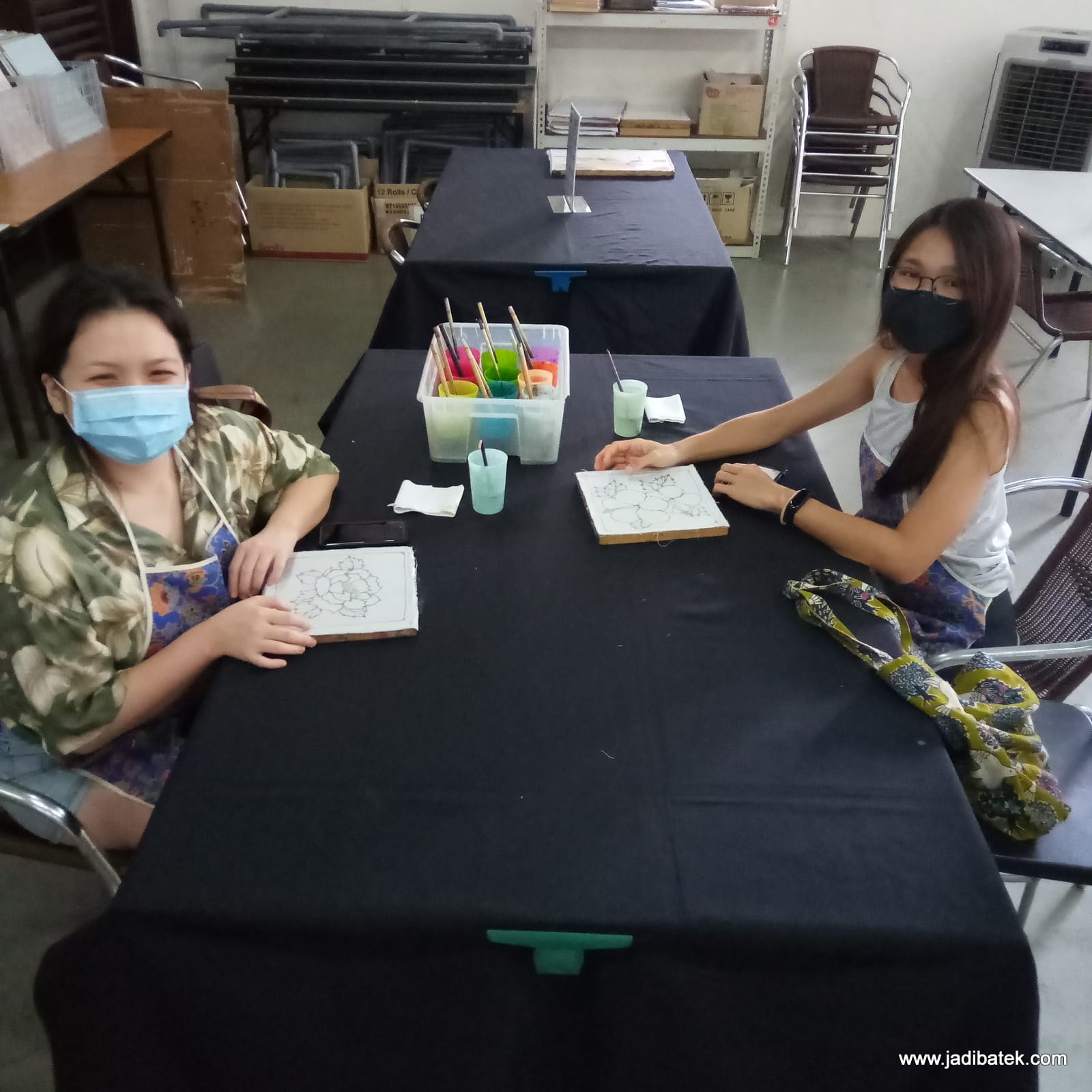 In order for our visitors to have a safe, hygienic and enjoyable batik experience,  Jadi Batek has started the following Standard Operating Procesures (SOP) :
Temperature screening of all visitors at entrances.
Visitors with body temperature of over 37.6°C will not be alllowed to enter.
Register with MySejahtera QR code or manual record
Encourage Touch-free payment
All staffs wear face mask and maintain social distance


Limit number of visitors at one time
Our maximum number of visitor at one time is 50 at batik workshop and 50 at retail area.
Thank you for your understanding and hope to see you very soon.