Jadi Batek Gallery strongly believes in preserving our country's unique heritage and identity of producing quality batik and handicrafts. We strongly believe in attracting and recruiting the right individuals as well as rewarding and supporting you in achieving your career goals.
In line with our expansion and quest for quality and excellence, we are constantly looking for dynamic individuals to join us. Please send us your CV to info@jadibatek.com.
We look forward to welcome you to our family.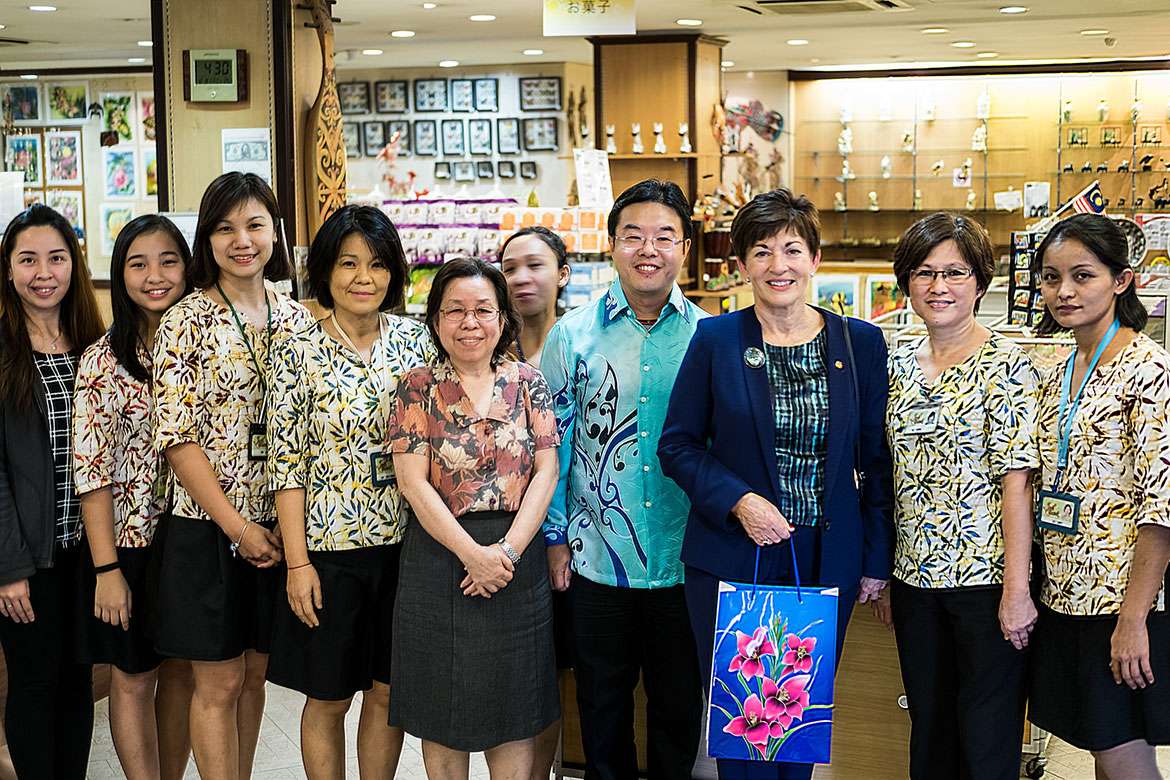 Job Vacancy
Jadi Batek is growing and we are hiring for the following positions:
Interested candidates please email us here and include a copy of your CV, portfolio, and references.