Visit of Italian fashion journalist Fiorella Bellagotti
19 Nov 2014
---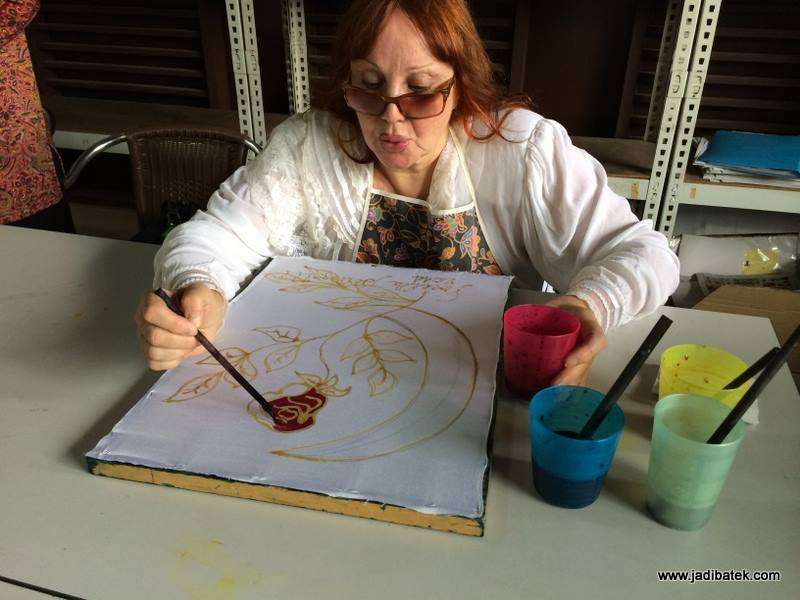 Fiorella Bellagotti is a famous fashion journalist from Italy. She visited Jadi Batek to learn about Malaysian batik.
This is her batik master piece.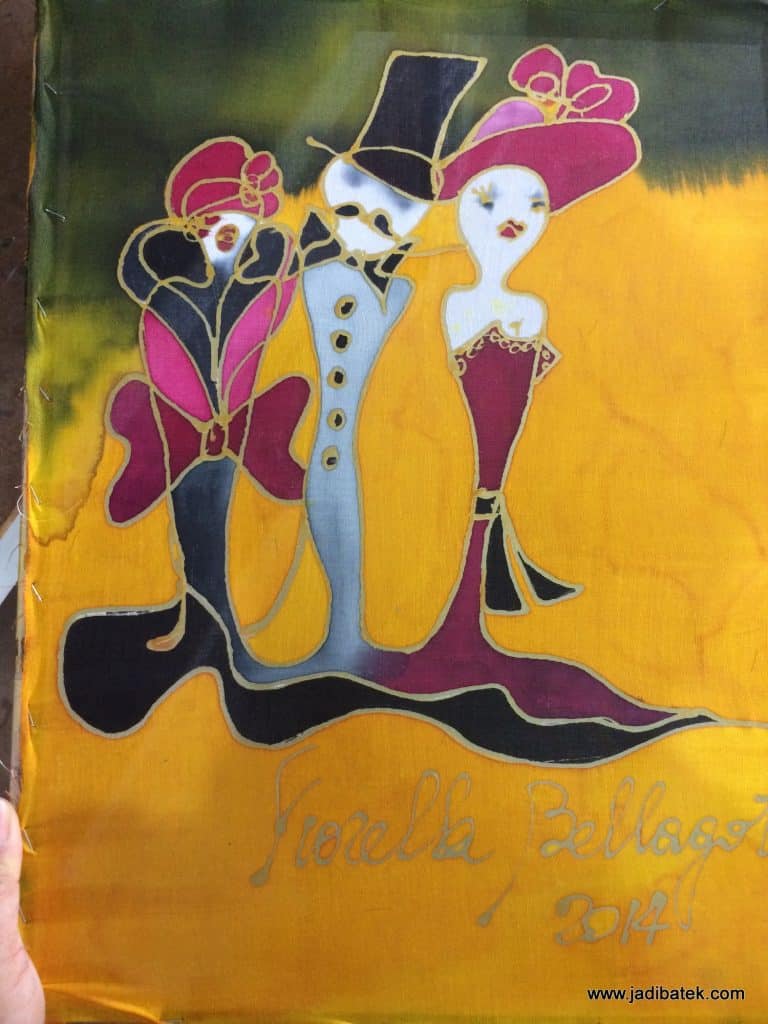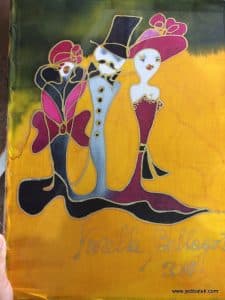 Next day, She has brought designers Annie Newman and  Daniel Goh who are Malaysians and famous in oversea.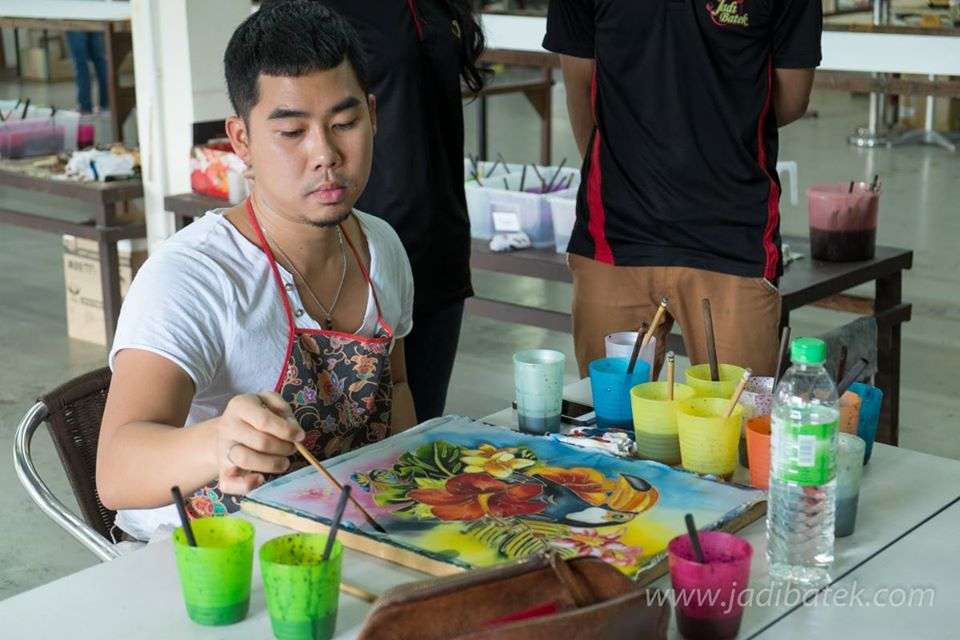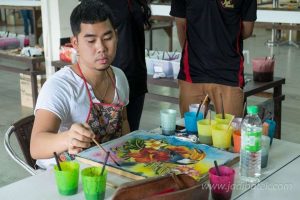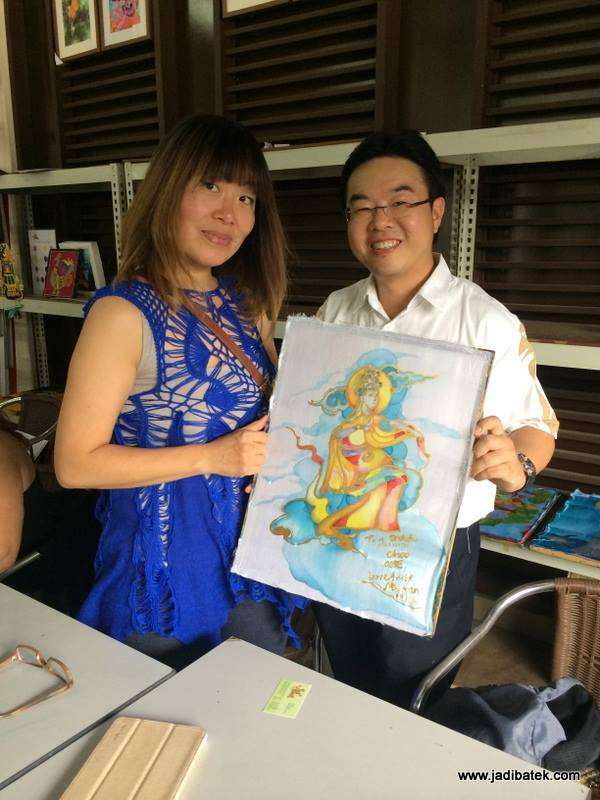 Hope they can bring Malaysian batik to next level.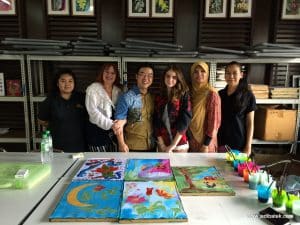 ---
Gallery