Block printed batik is one of the oldest traditional technique of making batik in Malaysia.
In early days, artist used wooden block carved with patterns as mould to print batik. Later in 1960s, the artists started to use copper and zinc to make batik block.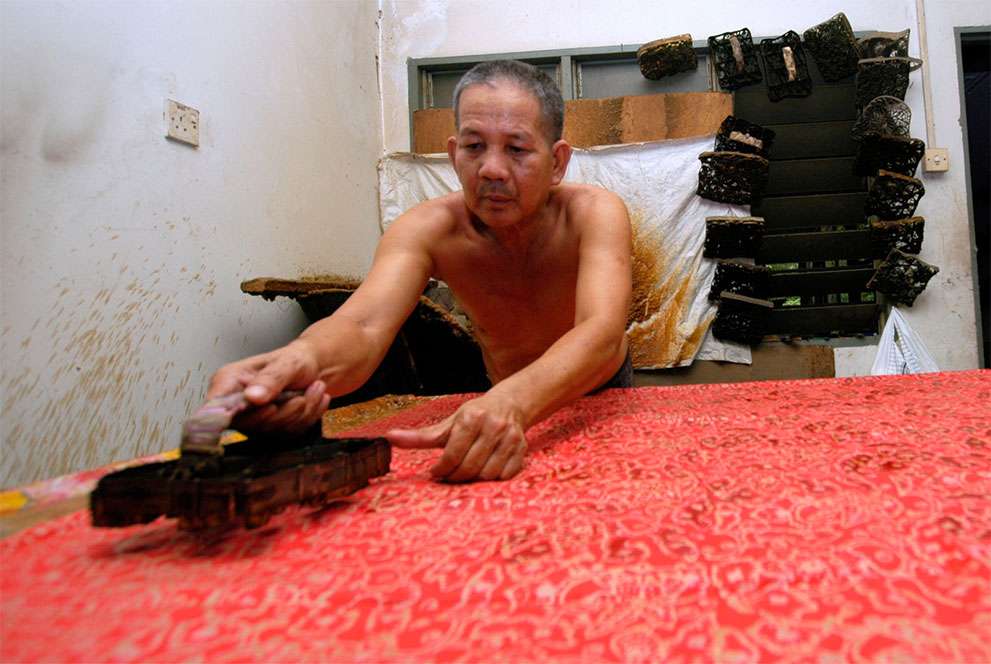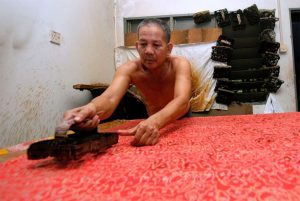 The batik Fabric is sold by meter (only whole number) and cut to order. Min is 1 meter.
Designed is perfect for shirts, dresses, quilting apparel and home décor accents.
This is the best quality cotton batik and our collection comes in a beautiful range of colours and designs.