Short Sleeve Batik shirt Malaysia , in its own unique Malaysian style aloha Hawaiian shirt fashion. Ready-to wear Short sleeve Batik man shirt Malaysia in 100% cotton material. Our well loved Malaysian style aloha Hawaiian shirt is great to substitute boring unicolor shirt choices. Made with the traditional block stamping method in Malaysian Batik art heritage.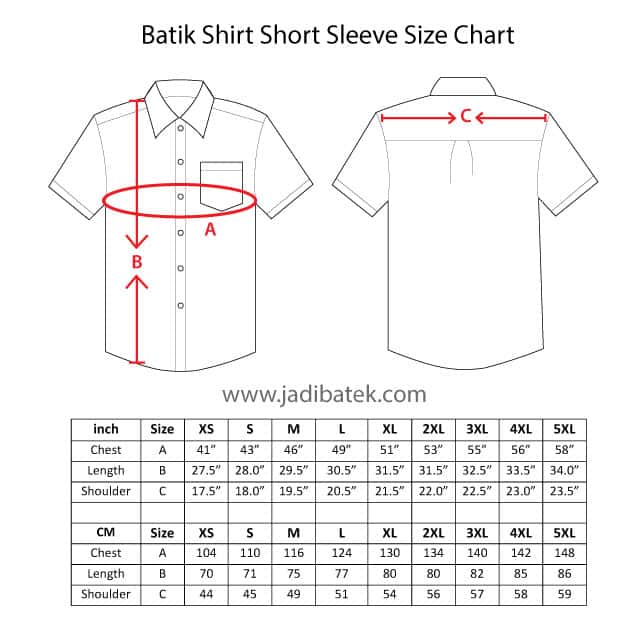 It is colorful, unique and comfortable in hot climate. It is perfect to spice up your everyday casual wear and brighten the mood of everyone.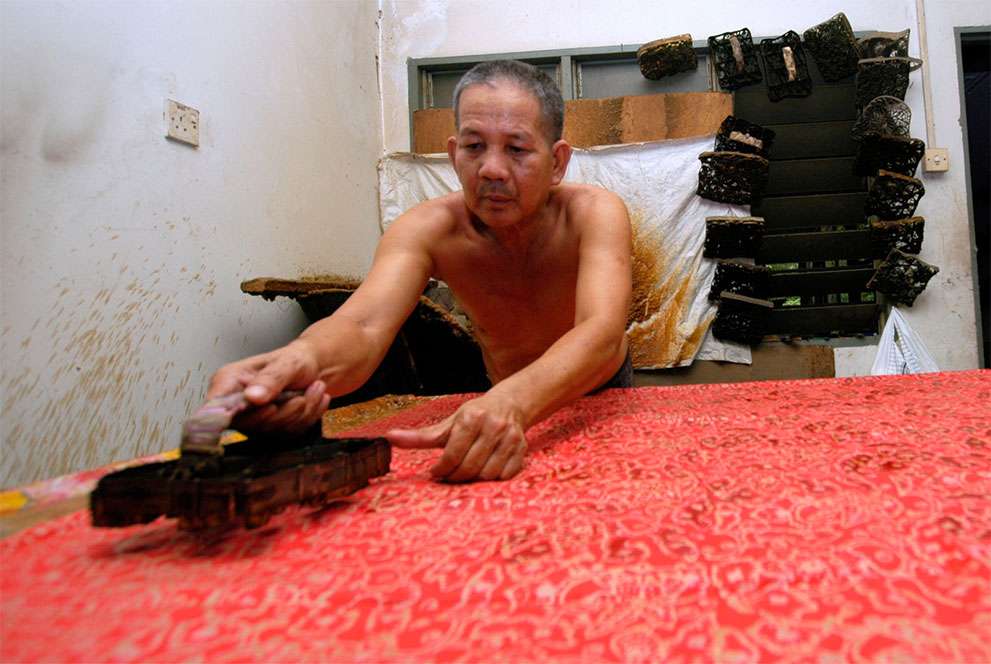 Batik fabric making process
This particular type of batik is the stamped batik or block-printed batik. The canting will be replaced by a copper block or sometimes a wooden stamp with artistically patterned bottom. The block is dipped into wax and printed onto the fabric, which is then dip-dyed. Then the wax will be removed and batik with single color is produced. To create multi-colors and more complex block-printed batik, waxing with different blocks and de-waxing will be done many times. The premium choice as a gift or souvenir for men such as husbands, father, brothers, uncle, bosses.  The 100% cotton material is a perfect combination as a Batik man shirt for your wardrobe as it is  long lasting despite daily usage and is easy to wash.
Wear a Batik man shirt today to protect the 100 year old traditional craft.
Watch on our YouTube channel the making process of Malaysian Batik in general for more information on the traditional craft HERE.