The Batik Cheongsam for you this year, each their own unique, one of a kind designs on the comfortable and slim-fitted 100%  Fuji cotton (Rayon) material.
Slim fit Batik Cheongsam with exclusive hand-drawn and hand-painted flora motifs of Malaysian natural flowers – a modern fusion piece of apparel for the ladies.
Fine quality, cooling and breathable Fuji cotton material caters as the best choice for gifting to someone special or a custom wardrobe choice for the occasion such as the new year. 
The Chinese style dress is inspired by the Malaysian Chinese Cheong Sam, the traditional women attire as a touch of modern twist combined with the unique hand-painted Batik to elevate the usual. 
100% handmade Malaysian Batik.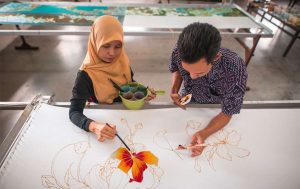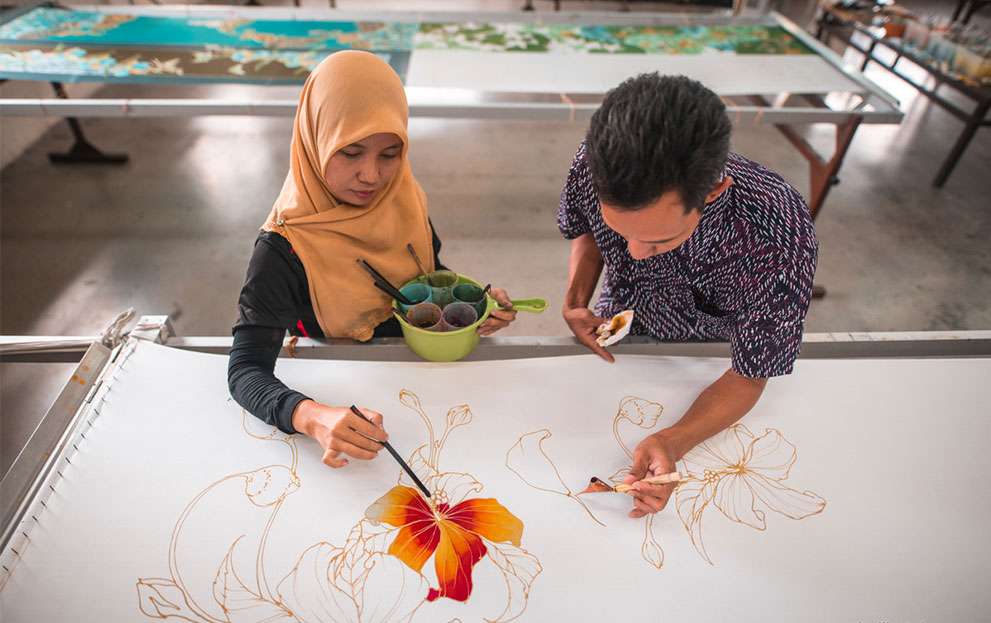 Watch on our YouTube channel the making process of Malaysian Batik in general for more information on the traditional craft HERE.