Description
Authentic hand-blocked Malaysian Batik Short-sleeved man shirt, classic style motifs on 100% pure cotton, the perfect material to fashion in our tropical climate.
The Batik masterpieces, each their own unique, one of a kind designs on the comfortable and loose fitted 100% pure cotton material.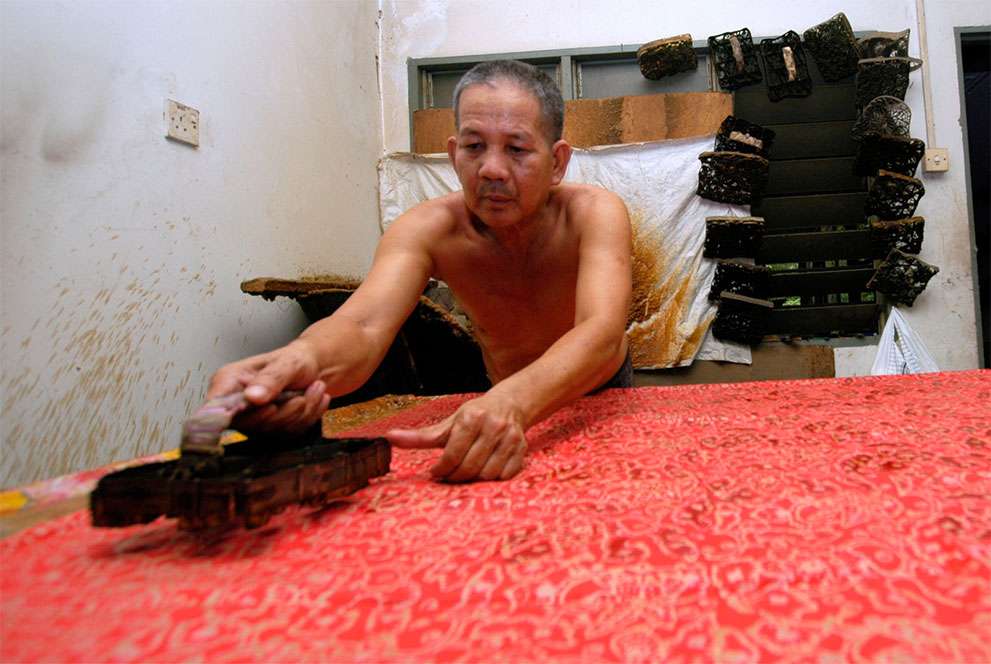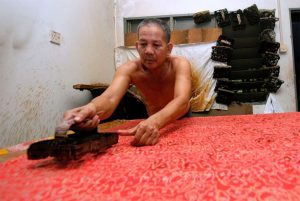 Breathable, cooling and easy to iron material in its vibrant variation is perfect to spice up your everyday casual wear, best rocked on any day of the week to brighten the mood and bring a little fun in the normal.