Description
The exclusive hand-printed Malaysian Batik Kaftan, its motif is inspired by the traditional elements of Malaysian flora.
Hand-printed on 100% high quality cotton – each its own one-of-a-kind unique masterpiece.
Breathtaking combination of traditional inspired motifs with its vibrant variation that instantly brightens the usual wardrobe. Trusted choice as a gift or to spice up your everyday fashion.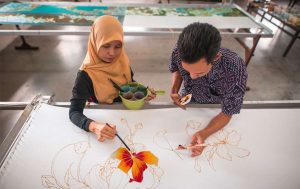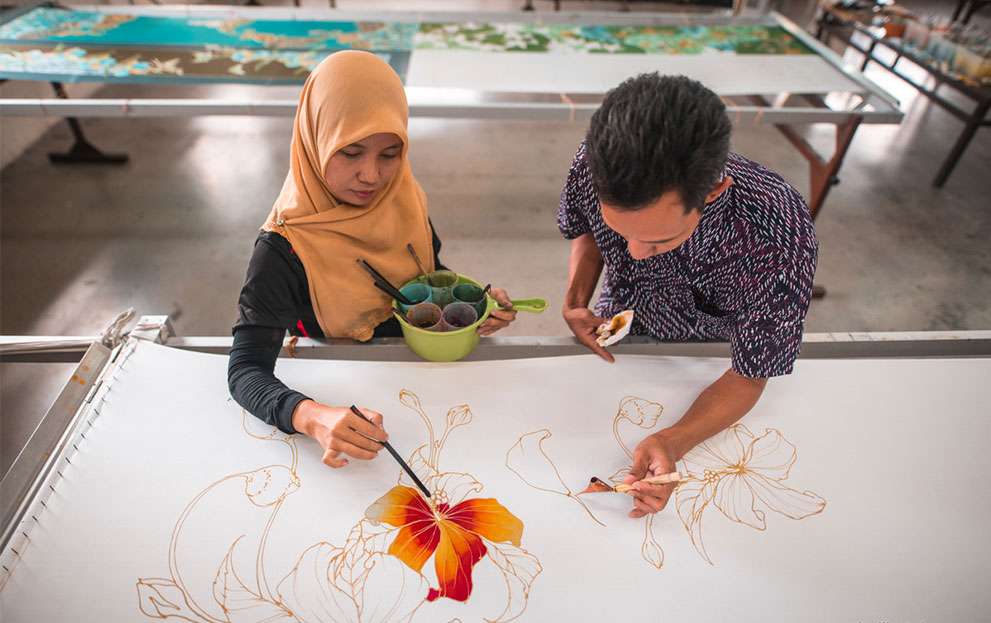 Lightweight, breathable 100% Fuji cotton material is a number one priority especially catering as at home attire, for gifting, and many more!
100% handmade Malaysian Batik.