Description
Our artists can draw batik silk necktie and other products based on your requirement.
Imagine how happy your friends or customer will be if they receive the special made item from you.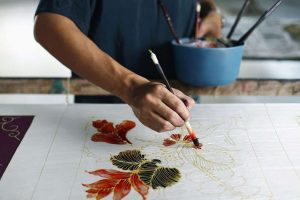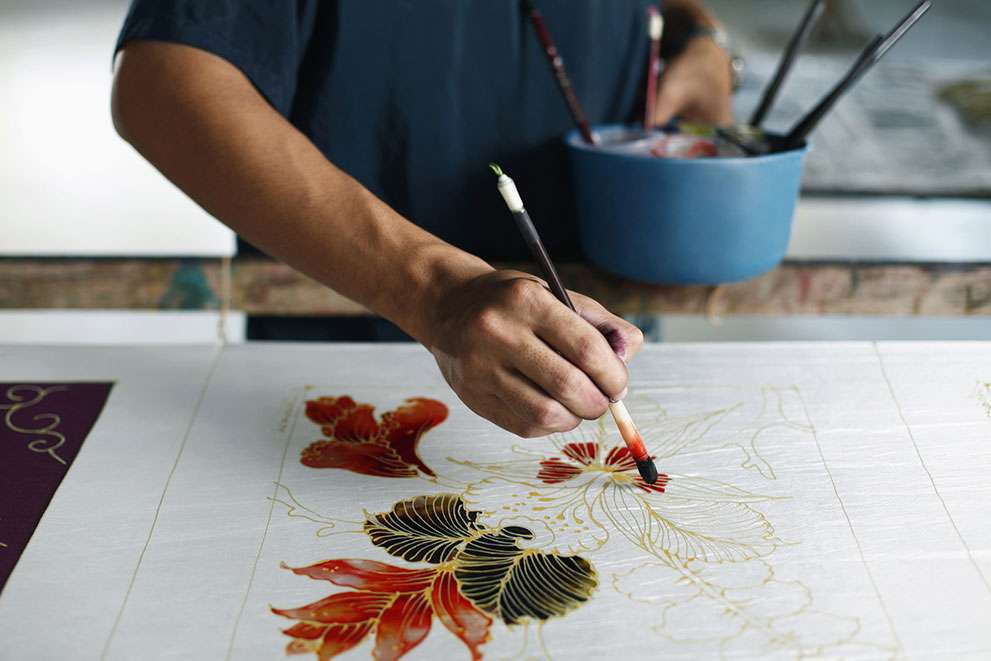 Please send us your requirement before payment. You can click on the "enquiry form or email to info@jadibatek.com
The price is based on the complexity, size, delivery time frame and fabric material of the batik painting.
Please note that not we may turn down the order if we think we can't fulfil your requirement.