Description
Batik face mask with attractive Malaysian batik design with 3 layers protection.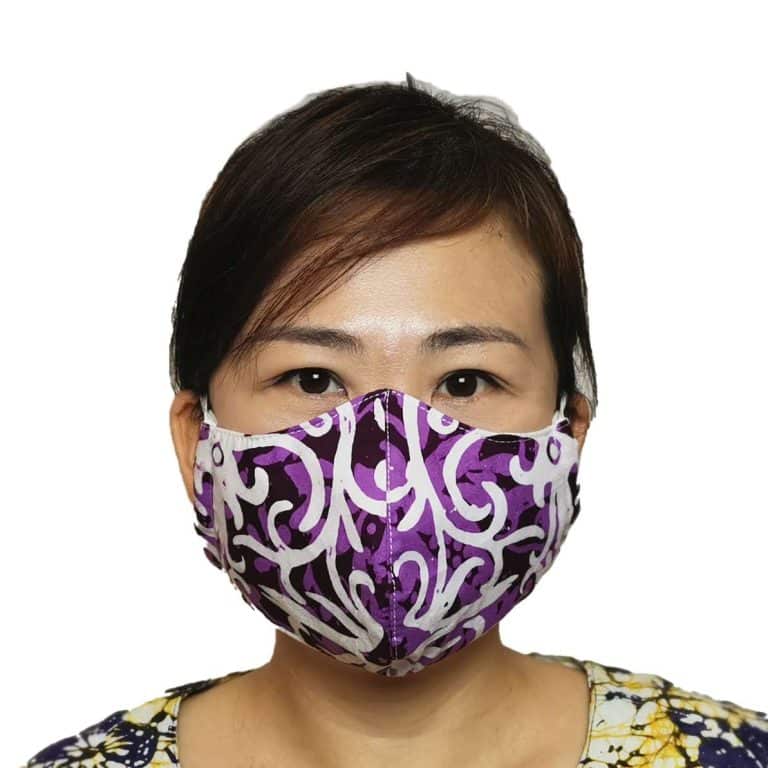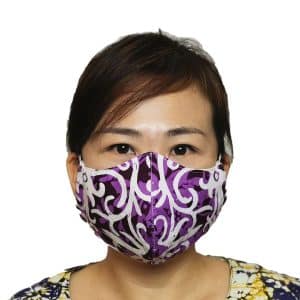 middle layer is non Woven fabric as filter for water repellent and blocks out droplets.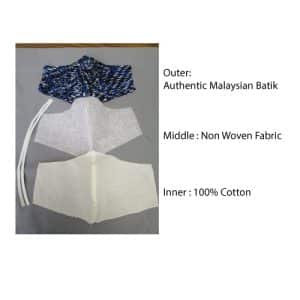 Inner layer is cotton for ease of breathing.
Size is L for normal adult size.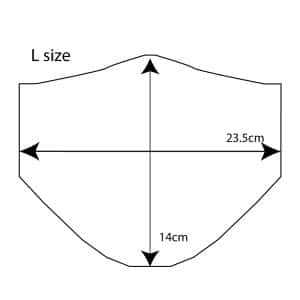 Please change every 4 hours and wash with soap.
Please note that this is NOT a medical grade medical face mask.